About Us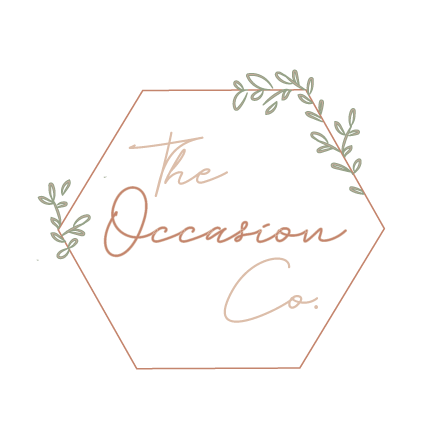 Our Business
Welcome to The Occasion Co., little details for your big moments! We are a small family business based in Auckland, New Zealand. We specialise in bespoke laser cut and engraved decor and gifts. All our products are created in house by us; from designing, laser cutting & engraving to painting, printing and packaging. You can rest assure that when you purchase from The Occasion Co. you are supporting local.
Take a look around the site, we're sure you will find something that catches your eye. We will always be adding new items plus offering giveaways so follow us on our socials and sign up to our mailing list to avoid missing out!
Looking for something in particular but don't see it in one of our awesome collections? Custom is our middle name! Give Amy a holla and see what goodness she can whip up.
xx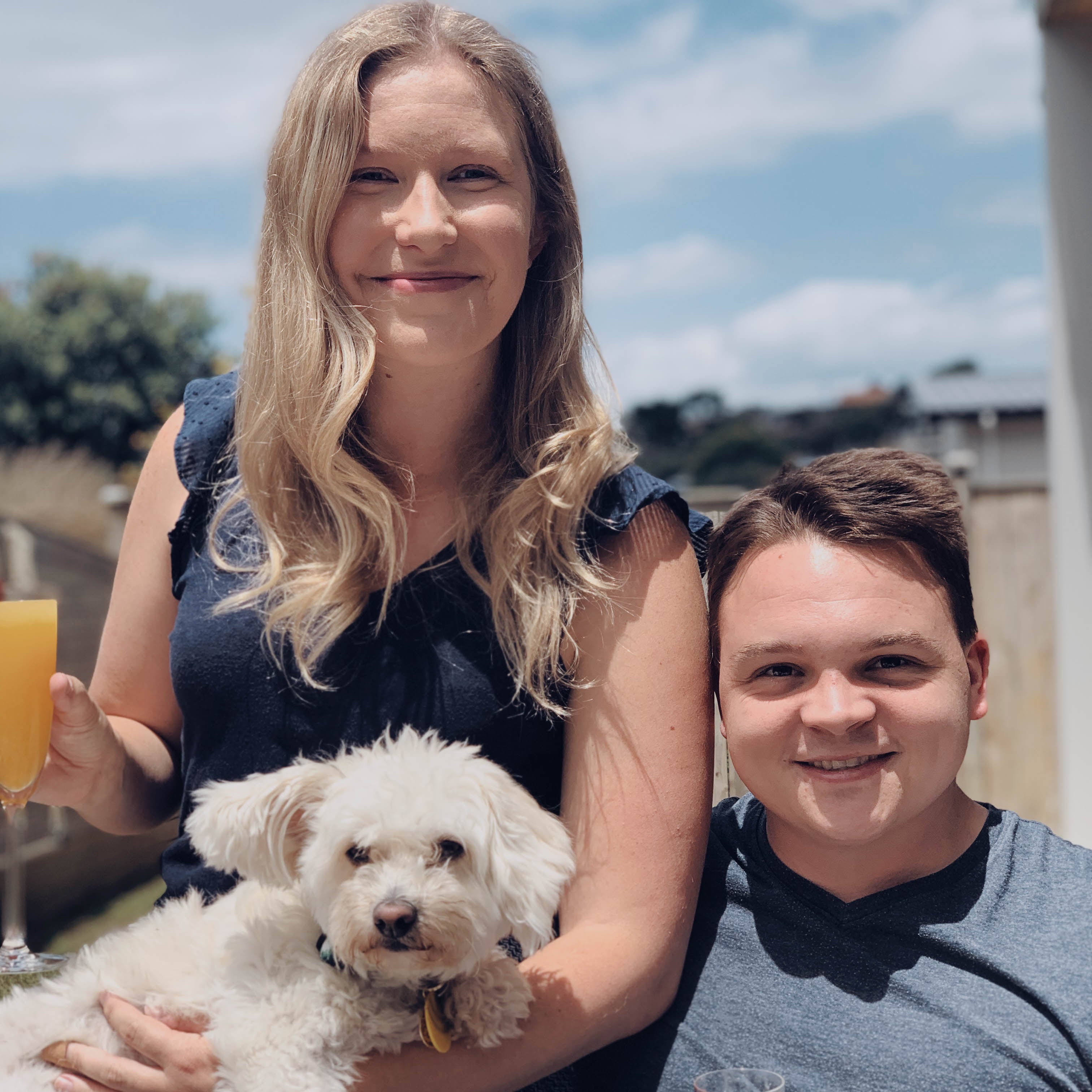 Our People
Hi There!
We're Amy and Ben, a couple of creatives living in Auckland Central, NZ. Amy is a born and bred Kiwi while Ben is a former Brit, but don't hold that against him, he's alright..
We had always talked about starting a business together but it was always on the back burner because, day jobs and bills right?? And then came the first lockdown in March 2020 and well, now here we are! We couldn't be more excited to bring our vision to life.
Amy has over 10 years experience in Guest Relations and Management within the Tourism and Hospitality sector, working in both operations and corporate roles. She loves interior design, styling and is a passionate hostess. She is always throwing events at home and has an impeccable eye for detail. Her organisation and event coordination skills stem from leading many events, fundraisers and promotions during her time working for SkyCity.
While Amy is namely at the helm of our small operation, Ben is the brains behind our machines, website and a helping hand when he's not working full time as a Senior Content and Digital Designer at Fujifilm. He has over 10 years experience in the direct mail and print industries, managing key marketing campaigns for some of NZ's biggest brands. Ben is also our ideas guru and is always dreaming up new products or custom pieces.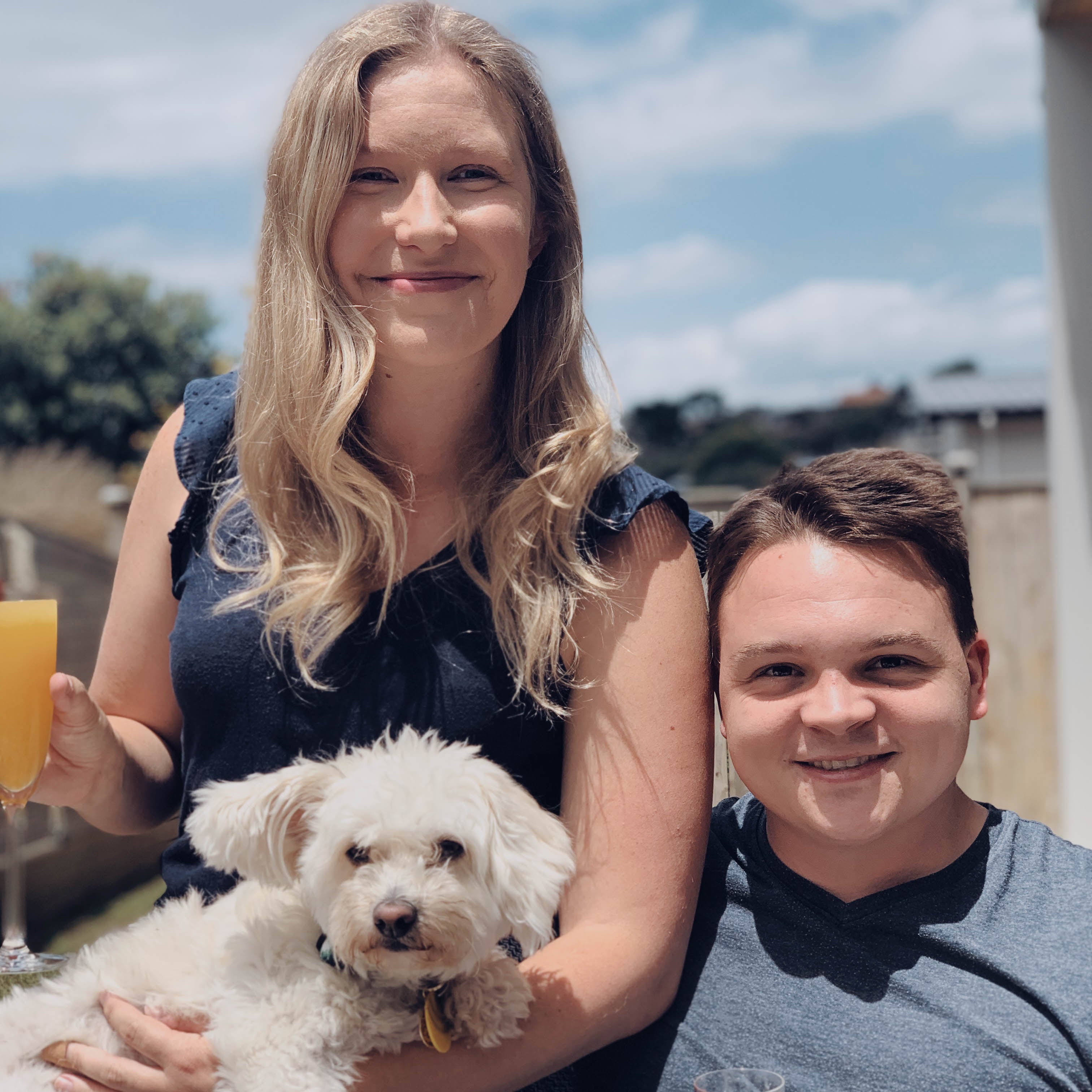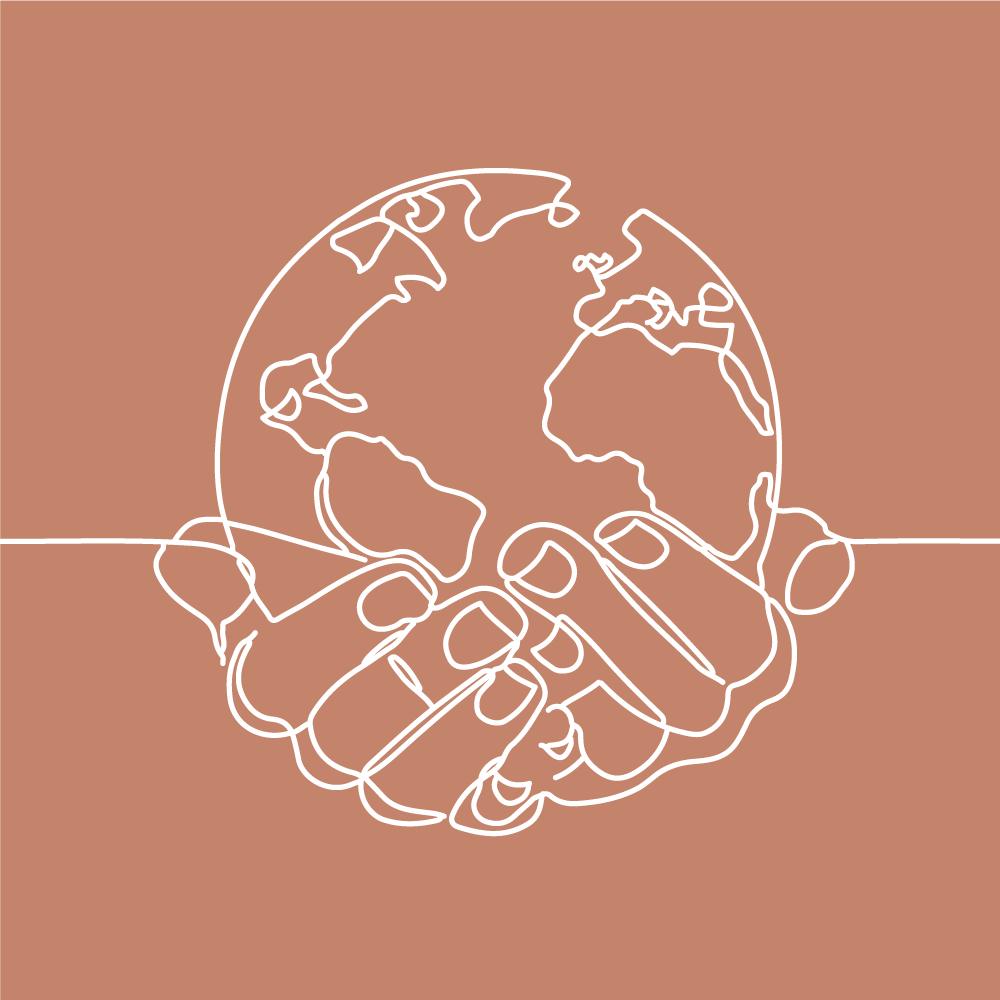 Our Values
- We won't settle for second best, ever. If we don't think a product looks great we won't ship it, it's that simple.
- We support local kiwi businesses when sourcing our supplies and materials.
- Protecting our environment is extremely important to us which is why we are proudly carbon neutral!
- We use 100% recyclable padding and packaging when shipping our products, sourced from the amazing folks at R3pack. Check out their range here.
- Anyone that knows us knows how much we adore our furry little friends, that is why we pledge $1 from every order to support the absolutely incredible work that the Saving Hope Foundation does rescuing dogs and fighting animal cruelty. See how you can help here.